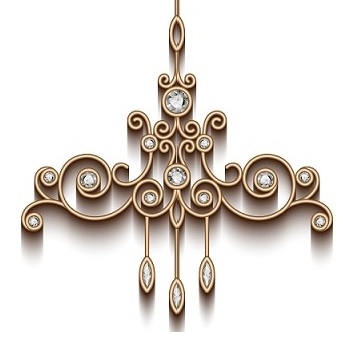 Reserve Puppy  Today

254-434-9449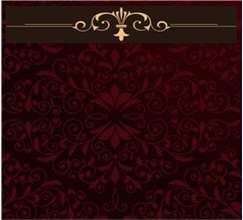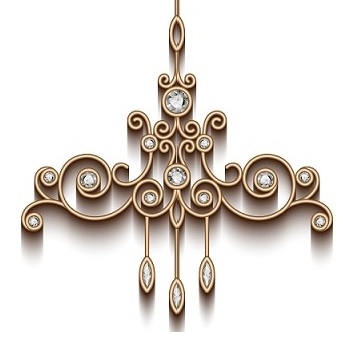 Reserve Puppy  Today

254-434-9449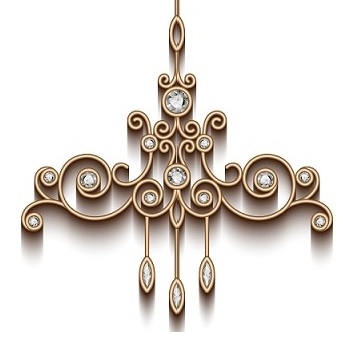 Reserve Puppy  Today

254-434-9449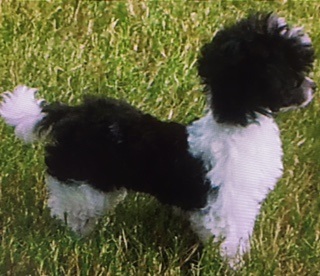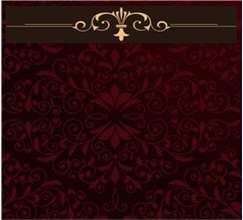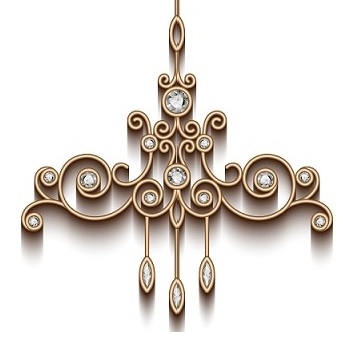 Reserve Puppy  Today

254-434-9449

Get on waiting list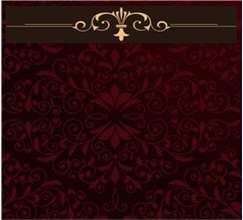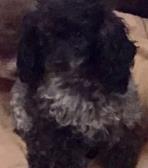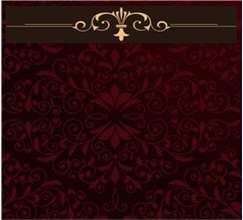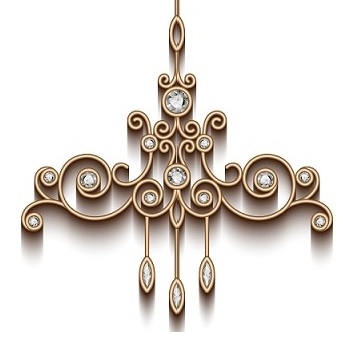 Reserve Puppy  Today

254-434-9449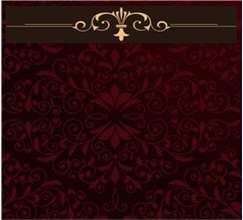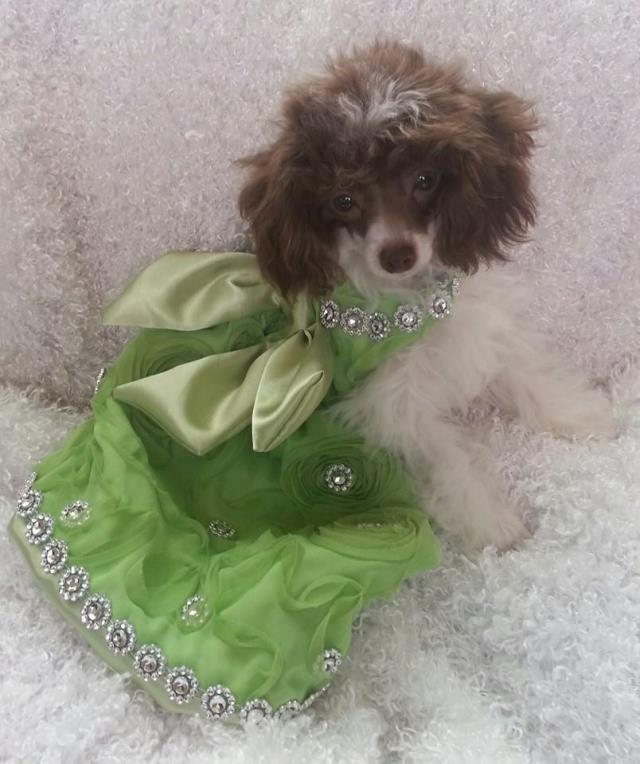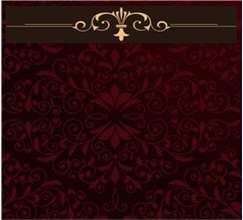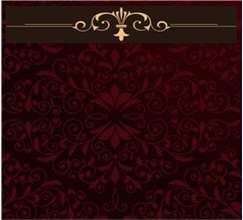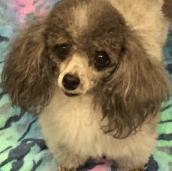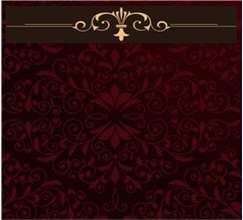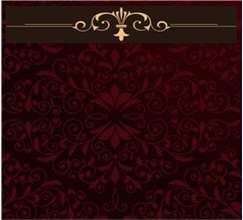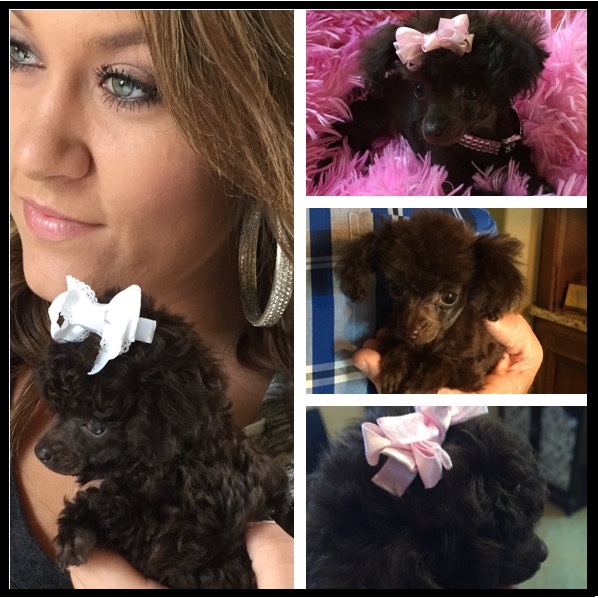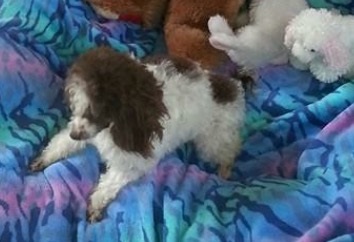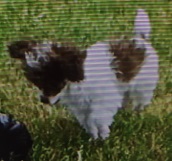 Coco about to give birth photo one.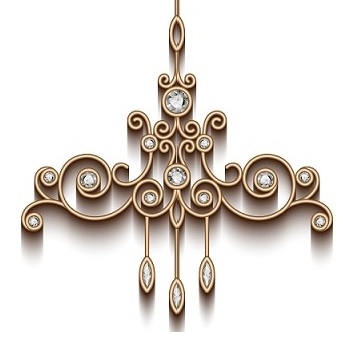 Reserve Puppy  Today

254-434-9449

she has had two set of four girls and now three amazing boys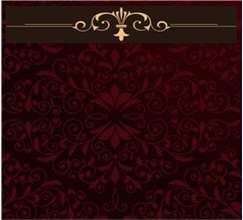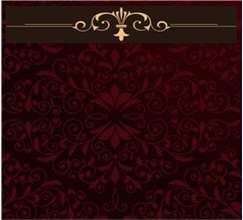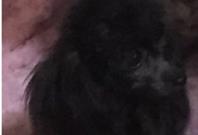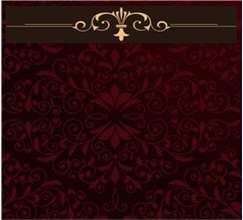 Riveria  about to give birth to three tiny  puppies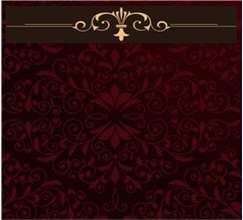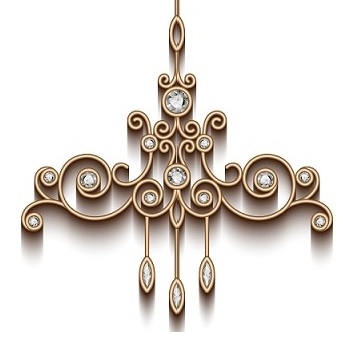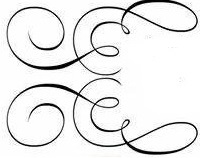 Puttin On The Ritz Poodles Dams

Request List

254-434-9449


Teacup and  Super Tiny Toy puppies with the distinctve Pixie face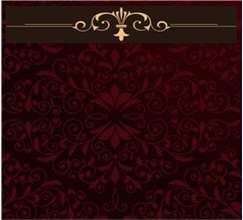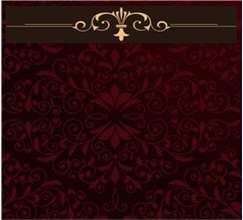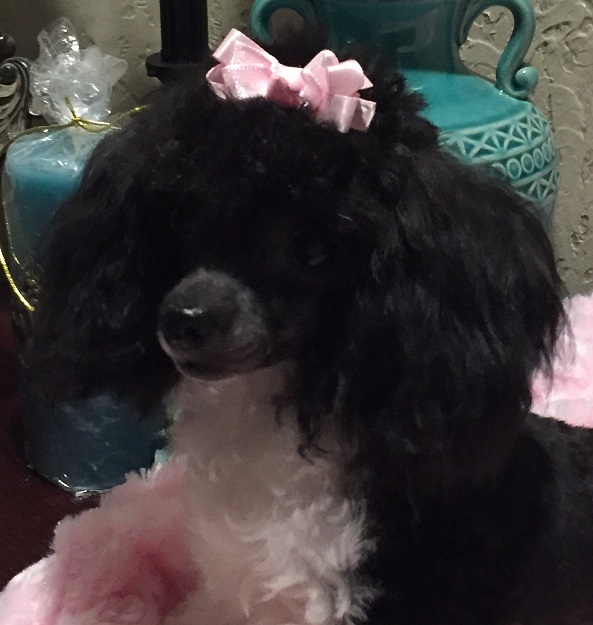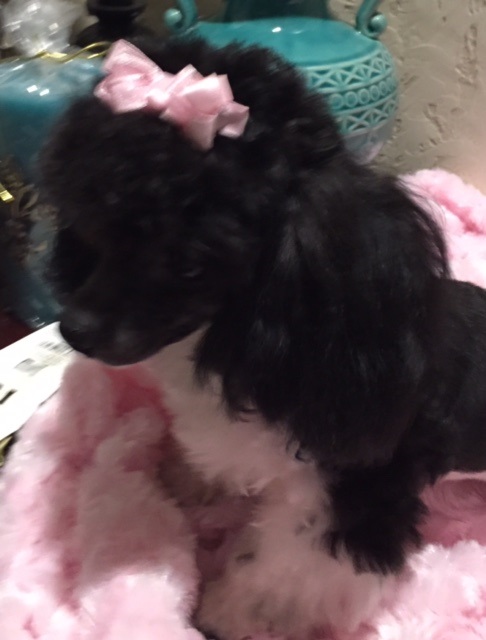 Ava 3lbs.0oz

Eva 3lbs 2oz

254-434-9449

Get on waiting list

Both girls puppies have arrived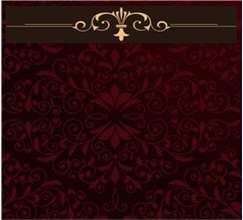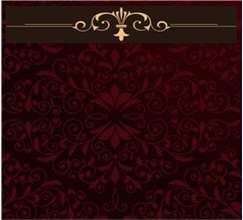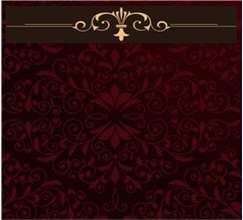 Emma   3lbs.4oz

254-434-9449

Get on waiting list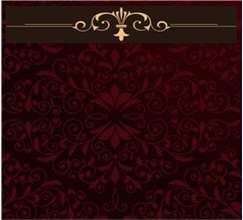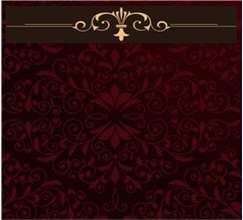 .

Prissy 4lbs.4oz

Sassy 3lbs 7oz

254-434-9449

Get on waiting list

Bothe sisters Puppies have arrived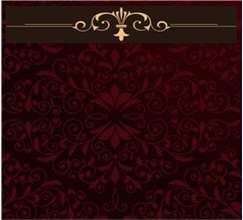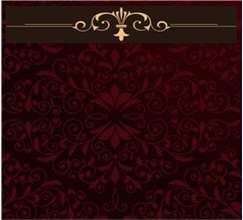 Future Dams

They were just to small to breed hated to sell these dolls!

These beauties were in the 2lb range grown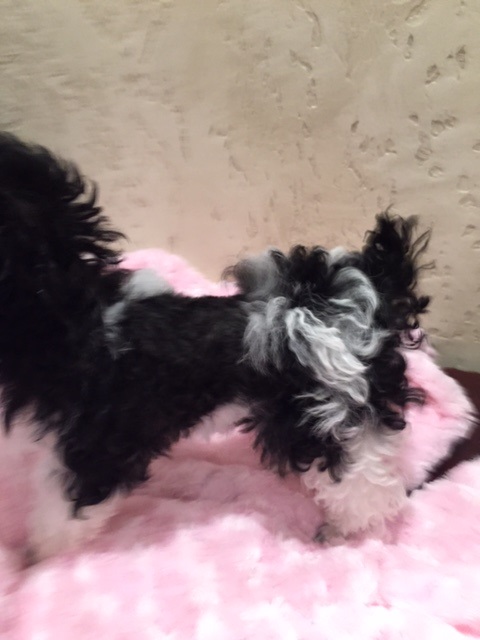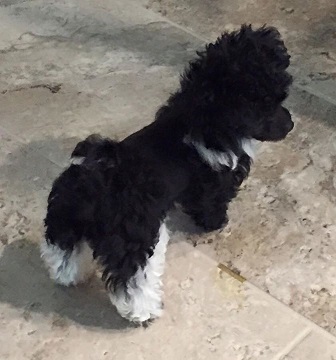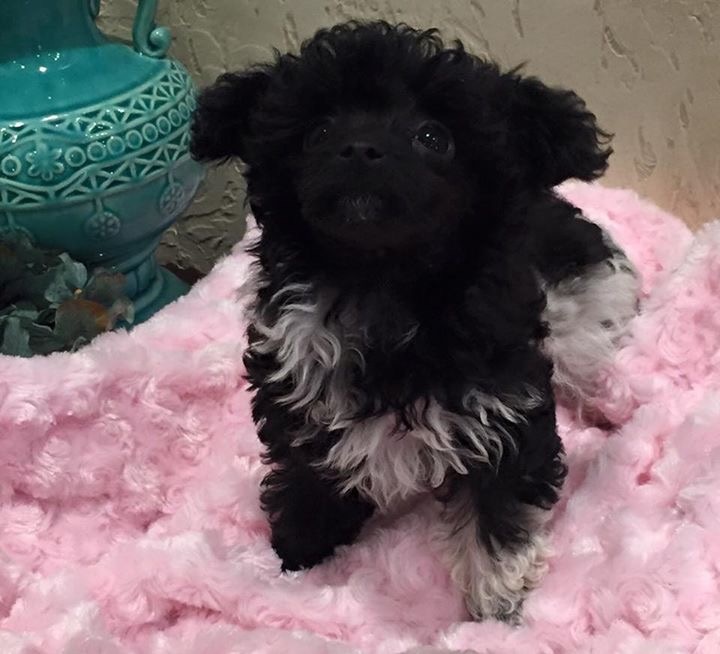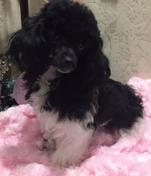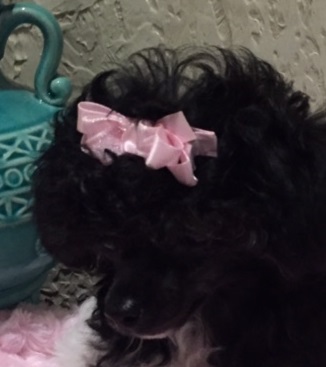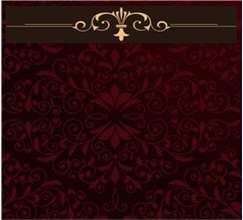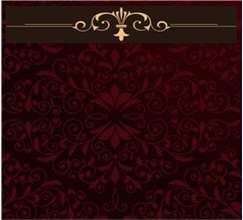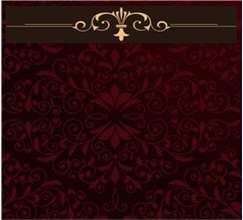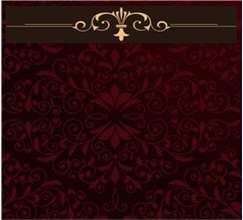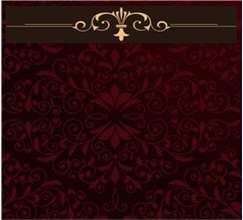 Get on their waithing list now 254-434-9449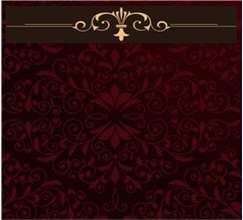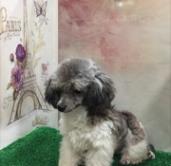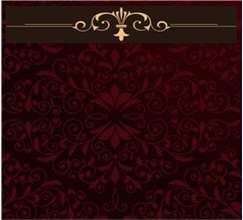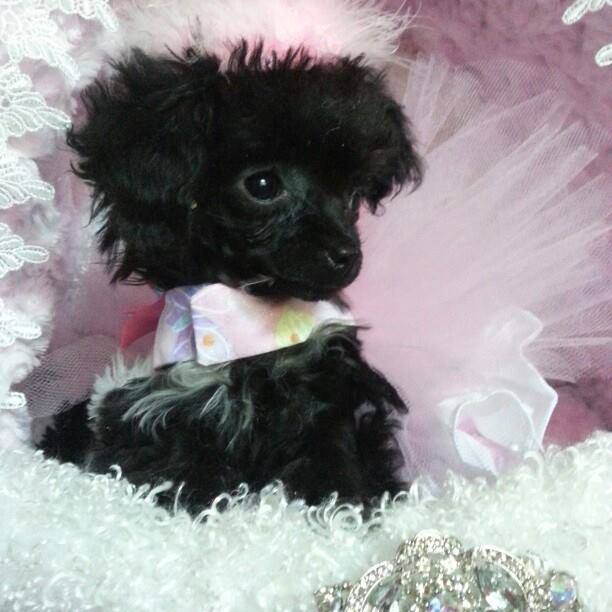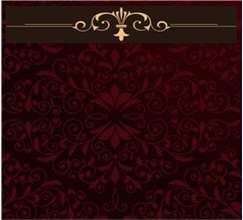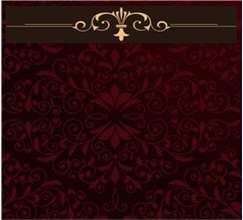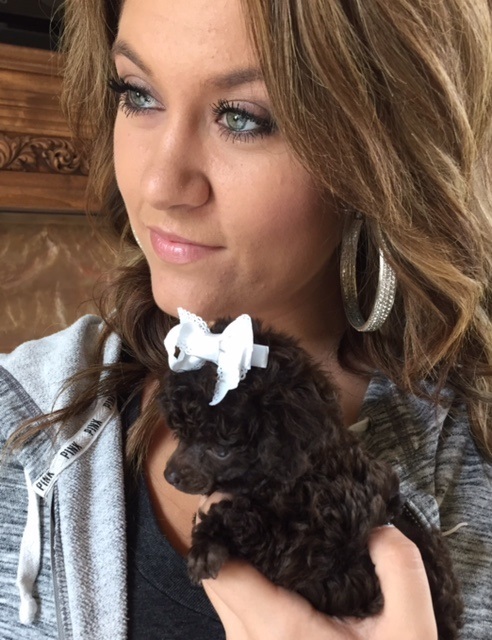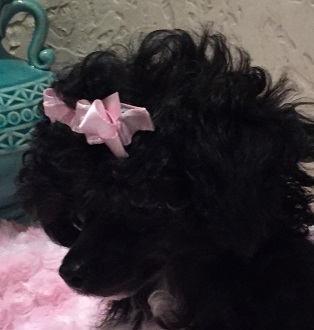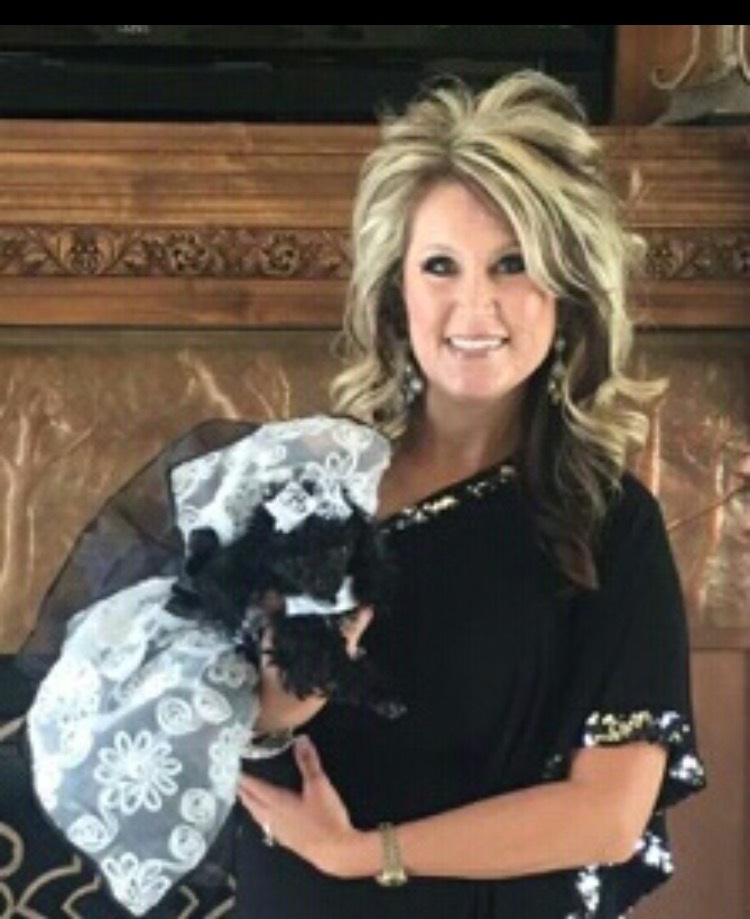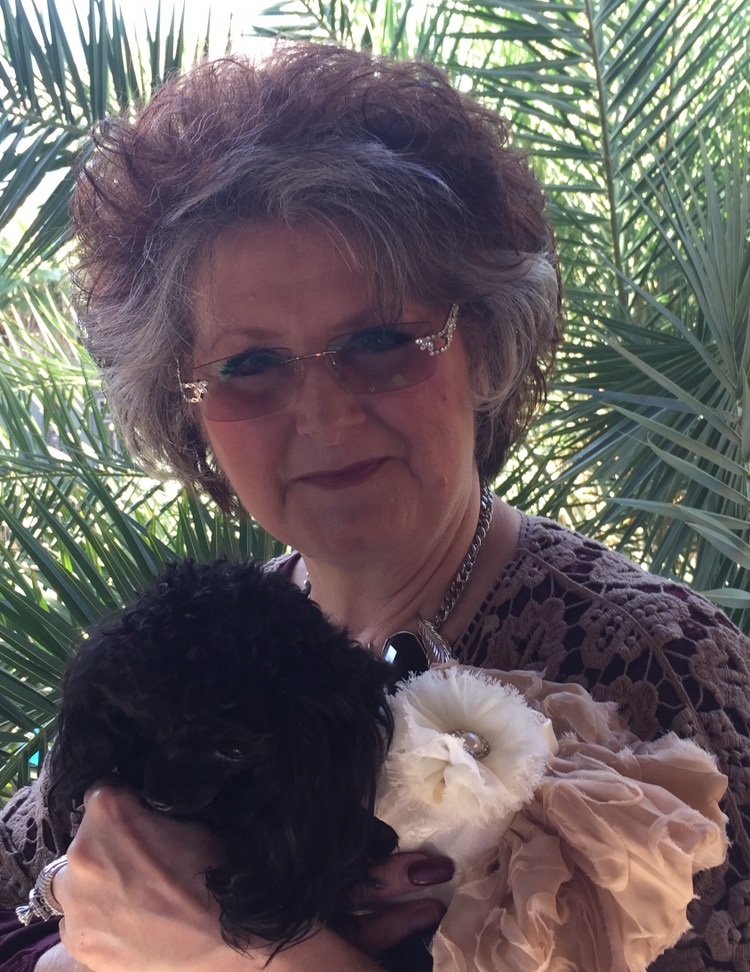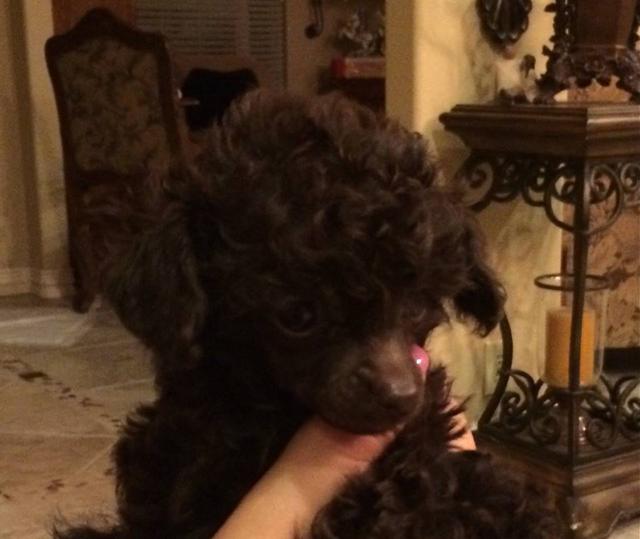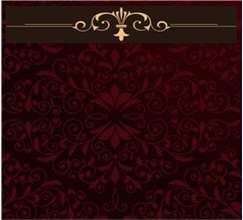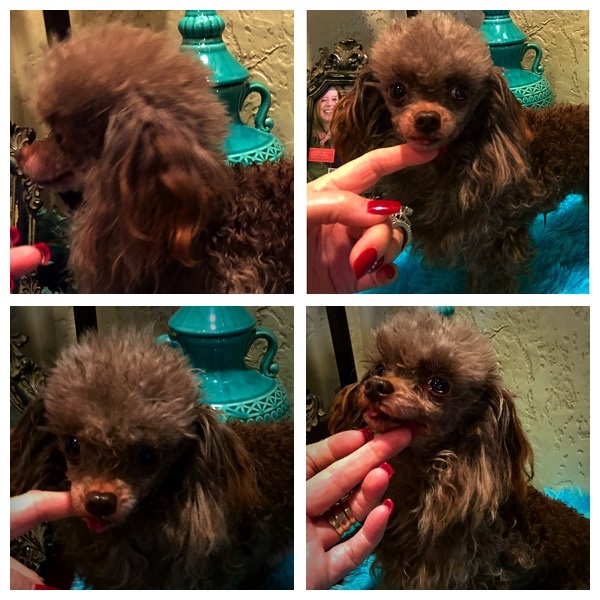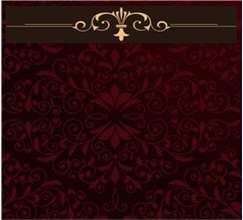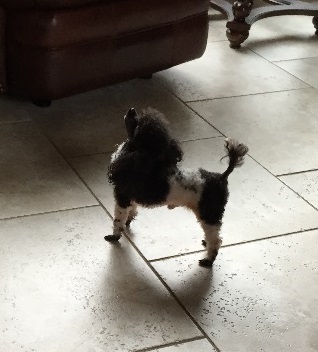 Home of teacups with the famous Pixie Face

Hated to sell our Cha-Cha and Fancy Pants but sometimes they are just to small for breeding program. These two little ladys were under 3lbs and considered grown so they were sold !

BELOW : Call about when these dolls when puppies are due to arrive July/Aug/Sept.

Few of our other dams and a few pictures of their past puppies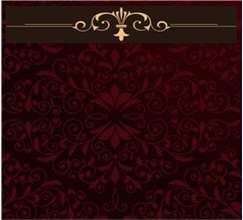 P uttin On  The Ritz  Poodles - Few of  our stunning puppies with the Pixie face

     Teacups and Super Tiny Toy Poodles

Request waiting list for puppies  Call 254-434-9449

ASAP! to reserve  puppy, a $500 deposit plus sales tax  / transaction fee is required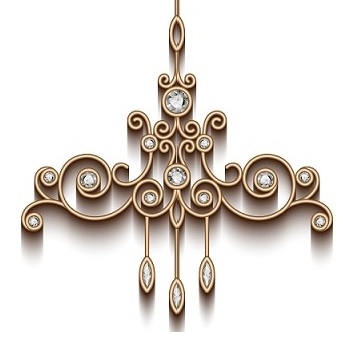 Poodles with the Pixie Face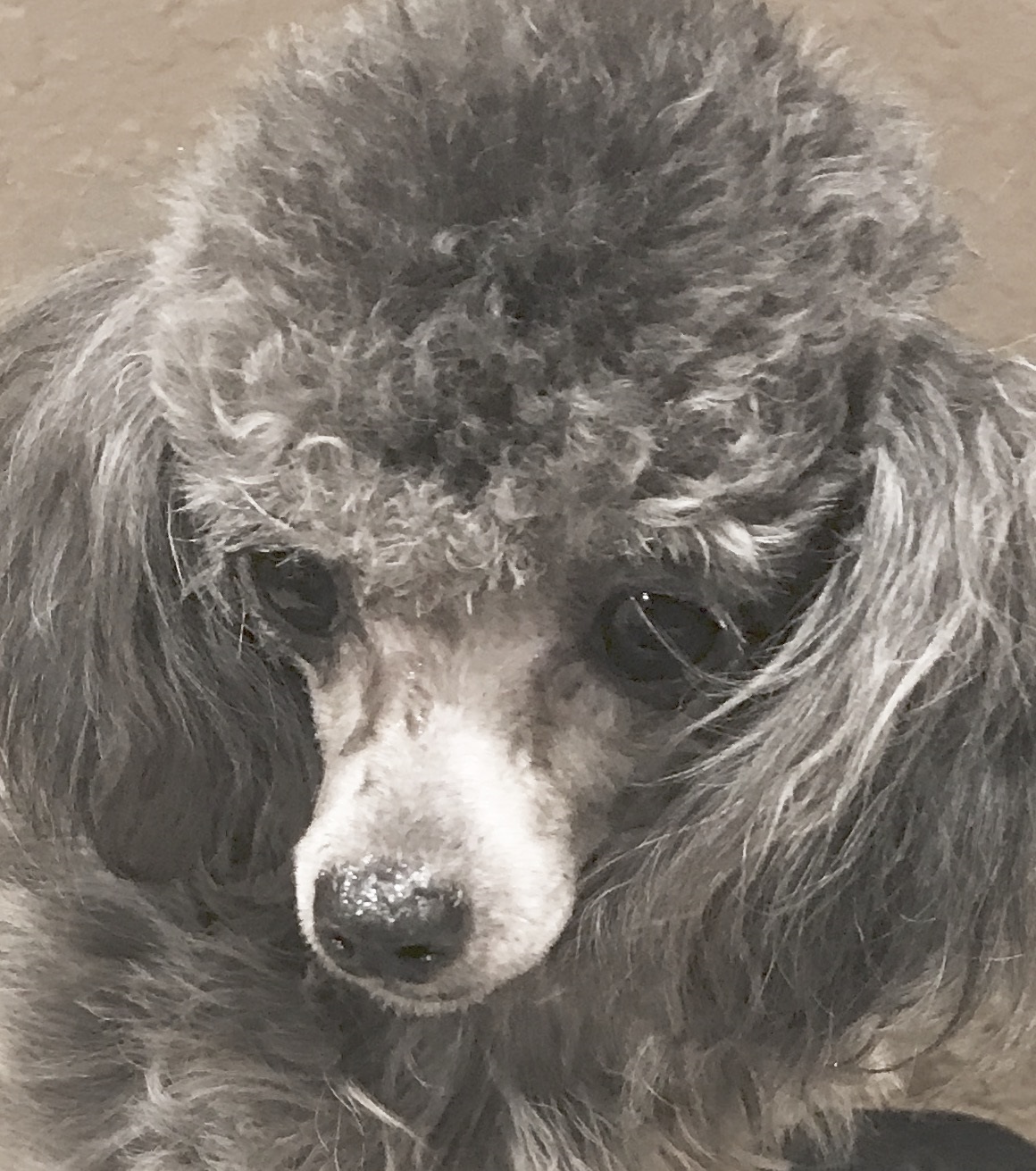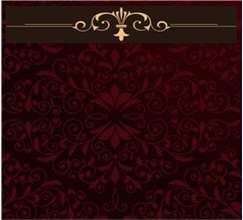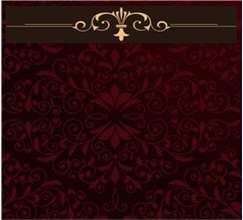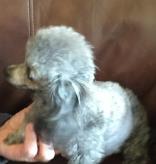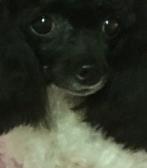 Tessa 4lbs.2oz

Oliva 3lbs 2oz

254-434-9449

Get on waiting list

Puppies have arrived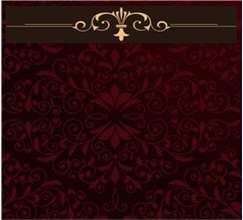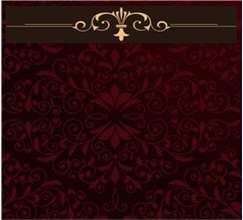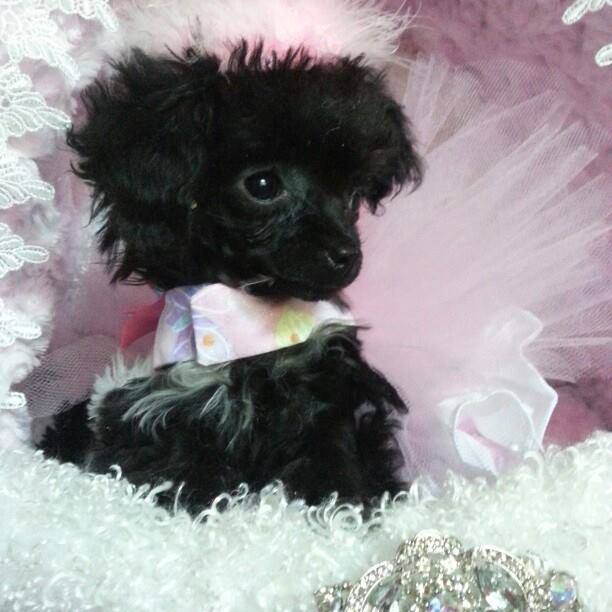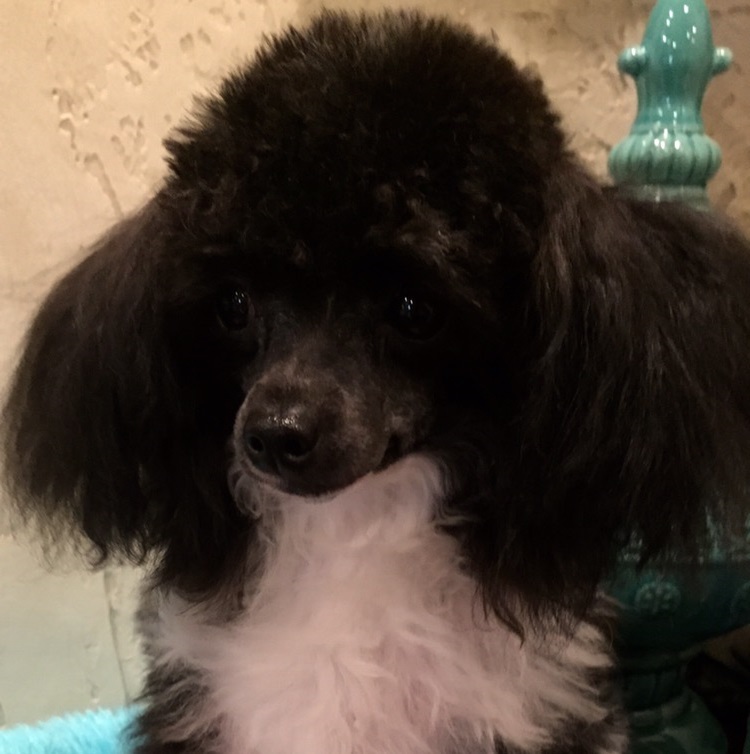 Our other dams  that are bred or coming in season as

Our older dams  that are bred or coming in season as