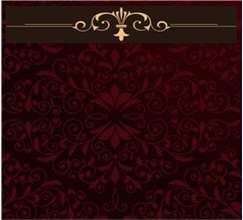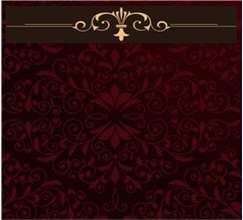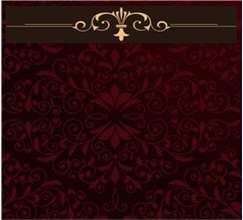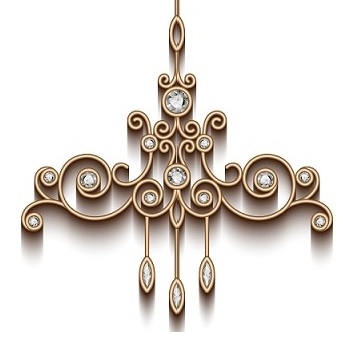 Home of pampered pets  with the tiny Pixie faces

Request List for Puppies

254-434-9449


Teacup and  Super Tiny Toy puppies with the distinctve Pixie face



ASAP! to reserve  puppy, a $500 deposit is required

Full balance must be made after puppies birth. .We have to right to stop sale at any given time before or after puppies birth or before leaving  our care,If we choose to do this all moneies that we have recived from buyer will be refunded.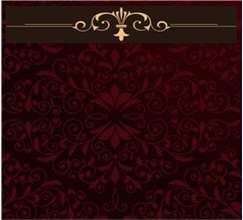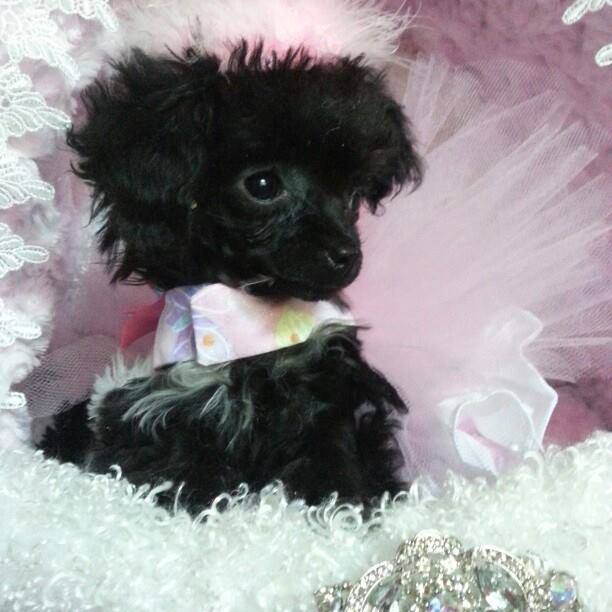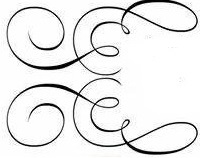 Puttin On The Ritz Poodles Sable Puppies

   Teacups and  Tiny Toy Poodles

Request waiting list for puppies  Call 254-434-94499

Gigi - Very Tiny Teacup

with the Pixe Face

P uttin On  The Ritz  Poodles - Few of  our stunning puppies with the Pixie face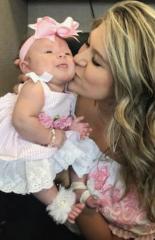 Call for Available or Up Coming Sable Puppies  254-434-9449

The year 2017 was the first year for us of producing this rare color. Our Sire and dam produced a tiny male we call "Kash"that we kept for our breeding program and we are so very grateful we did ..Wow,  as you can see above photos His 2018 babies has amazing Sable color.Great job Mr "Kash" your future of a producer is so bright.

A Sable colored dog is rare to get your hands on. The internet says the color is a through back to the wolf, so you can see this color doesn't come along everyday..  We are fortunate that a few of  our dams and one of our sires Kash produce such a rare color. 

We are not going to sell many of these rare puppies for we desire to keep them for our own breeding program.  Some times a female is to tiny to breed so we will put her up for sale.  To get one of these rare puppies you have to be on the sable puppy waiting list

Call  254-434-9449 to get on this rare Sable waiting list. 

ANY SIZE 5000.00   a unrefundable deposit of 1000 is required to get on this list,

also after the birth of your puppy full balance is due.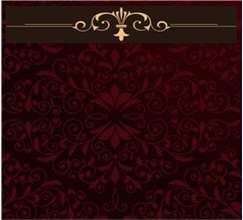 RARE SABLE                                               POODLE  PUPPIES