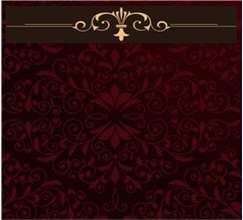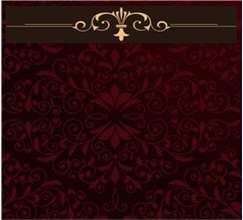 Tiny Teacup and  Super Tiny Toy puppies with the distinctve Pixie face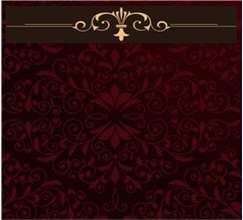 P uttin On  The Ritz  Poodles - Few of  our stunning puppies with the Pixie face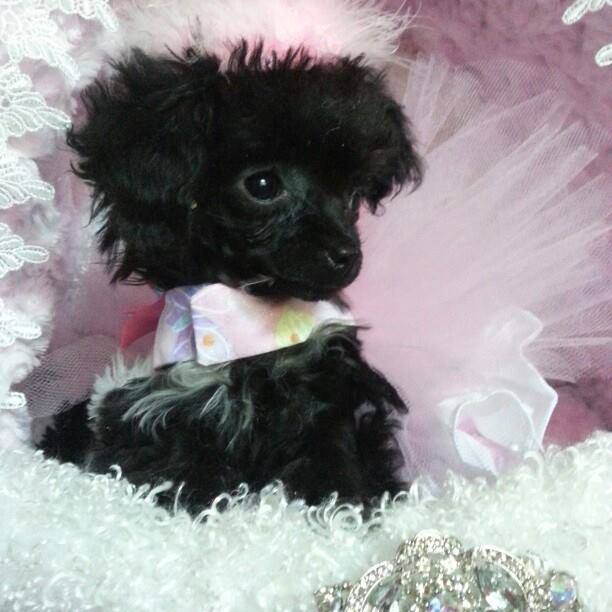 Teacups and Super Tiny Toy Poodles

Request waiting list for puppies  Call 254-434-9449

ASAP! to reserve  puppy, a $500 deposit plus sales tax 6.75% / transaction fee 3.5% is required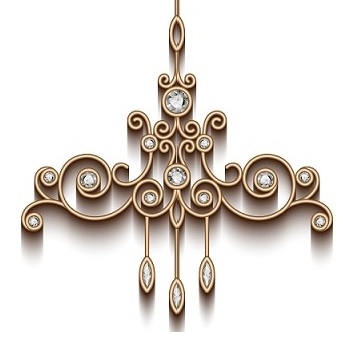 Reserve Puppy  Today

254-434-9449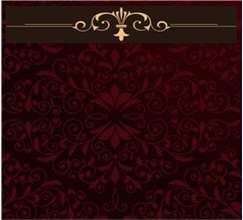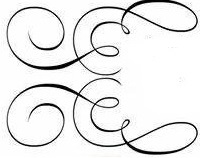 Puttin On The Ritz Poodles Mia - Teacup

       Home of pampered pets with Pixie faces

A few of their puppies Parents:

Mia / Frank Jr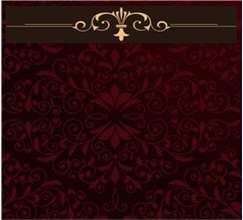 Elegant teacup Sadie ia a stunning Parti

she is a full sister to Coco.

She hasnt prodcue many puppies buy when she does they are stunning. look at her amazing chocolate white Tux and Parti puppies

Get on waiting list today!


Parents: Mia / Vito Cordone

- Male black puppy  born April 16th 2018

Get on waiting list today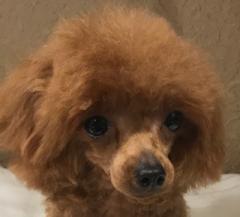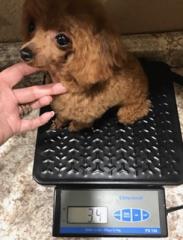 Puppy Prices

4500 any color or size out of Mia 4500.00.