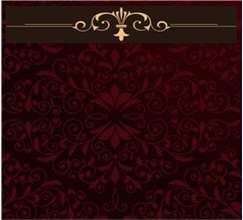 Tiny Teacup and  Super Tiny Toy puppies with the distinctve Pixie face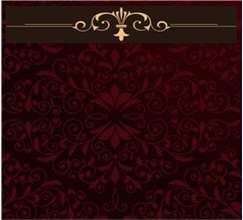 P uttin On  The Ritz  Poodles - Few of  our stunning puppies with the Pixie face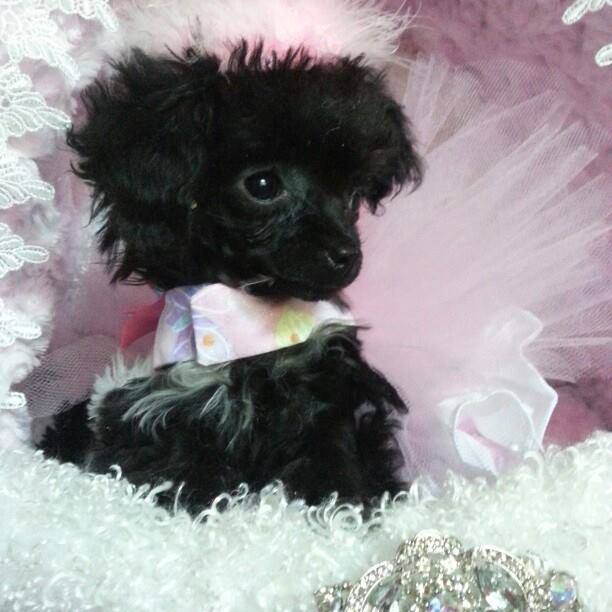 Teacups and Super Tiny Toy Poodles

Request waiting list for puppies  Call 254-434-94499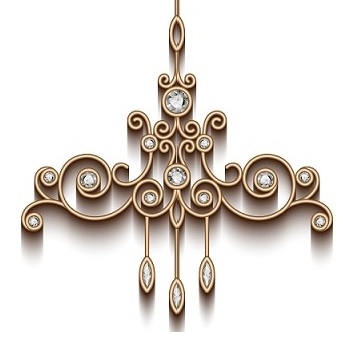 Reserve Puppy  Today

254-434-9449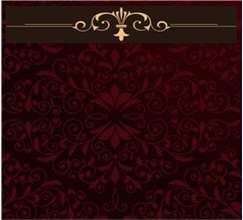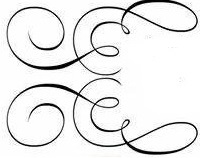 Puttin On The Ritz Poodles Coco - Teacup

       Home of pampered pets with Pixie faces

Parents :

Coco / Frank

few of her last puppies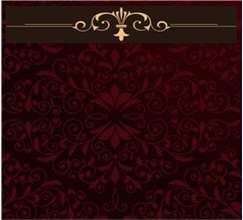 Hann is holding Miss Bella she is 2years and a doll - Mirco teacup 2lbs 4oz. Bella is out of Frank and Coco also my Gigi is half sister to Bella.

They produce tiny puppies

Get on waiting list today!

call for info254-434-9449

Coco/Frank Stunning Puppies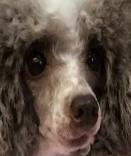 ASAP! to reserve  puppy, a $500 deposit plus sales tax 6.75% / transaction fee 3.5% is required