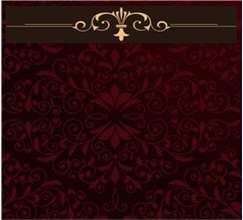 Tiny Teacup and  Super Tiny Toy puppies with the distinctve Pixie face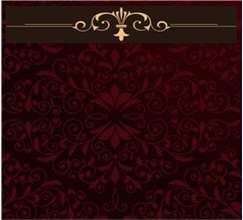 P uttin On  The Ritz  Poodles - Few of  our stunning puppies with the Pixie face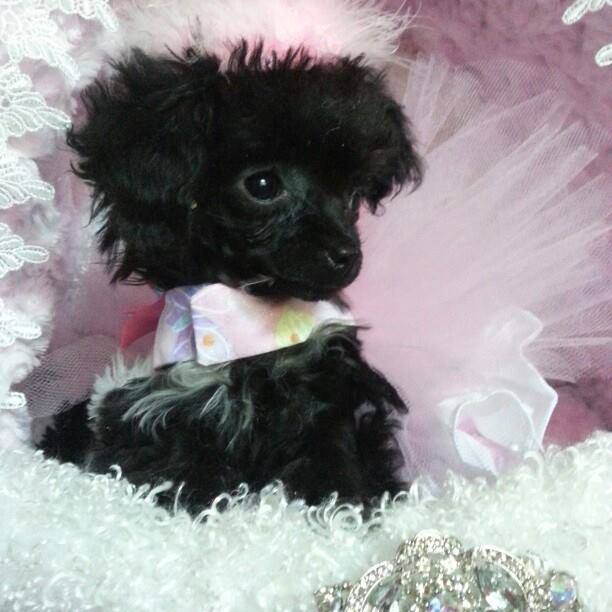 Teacups and Super Tiny Toy Poodles

Request waiting list for puppies  Call 254-434-9449

ASAP! to reserve  puppy, a $500 deposit plus sales tax 6.75% / transaction fee 3.5% is required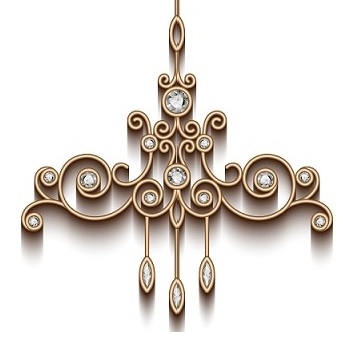 Reserve Puppy  Today

254-434-9449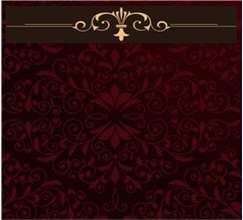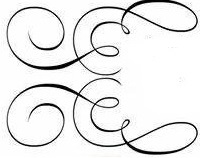 Puttin On The Ritz Poodles Clementine - Teacup

       Home of pampered pets with Pixie faces

Parents:

Clementine / Brody

A few of their puppies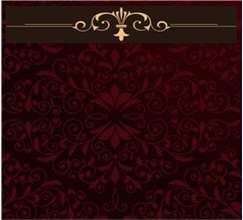 Clementine is a beautiful dark silver teacup square framed ,short legged beauty with a tiny Pixie face.  she is full sister to  Contessa.

She has amazing gene pool, producing  two sets of 4 girls eash time .. these are her first boys . One is Available

Get on waiting list today!

call for info254-434--9449

She  produces four tiny puppies.

She is a amazing producing Dam